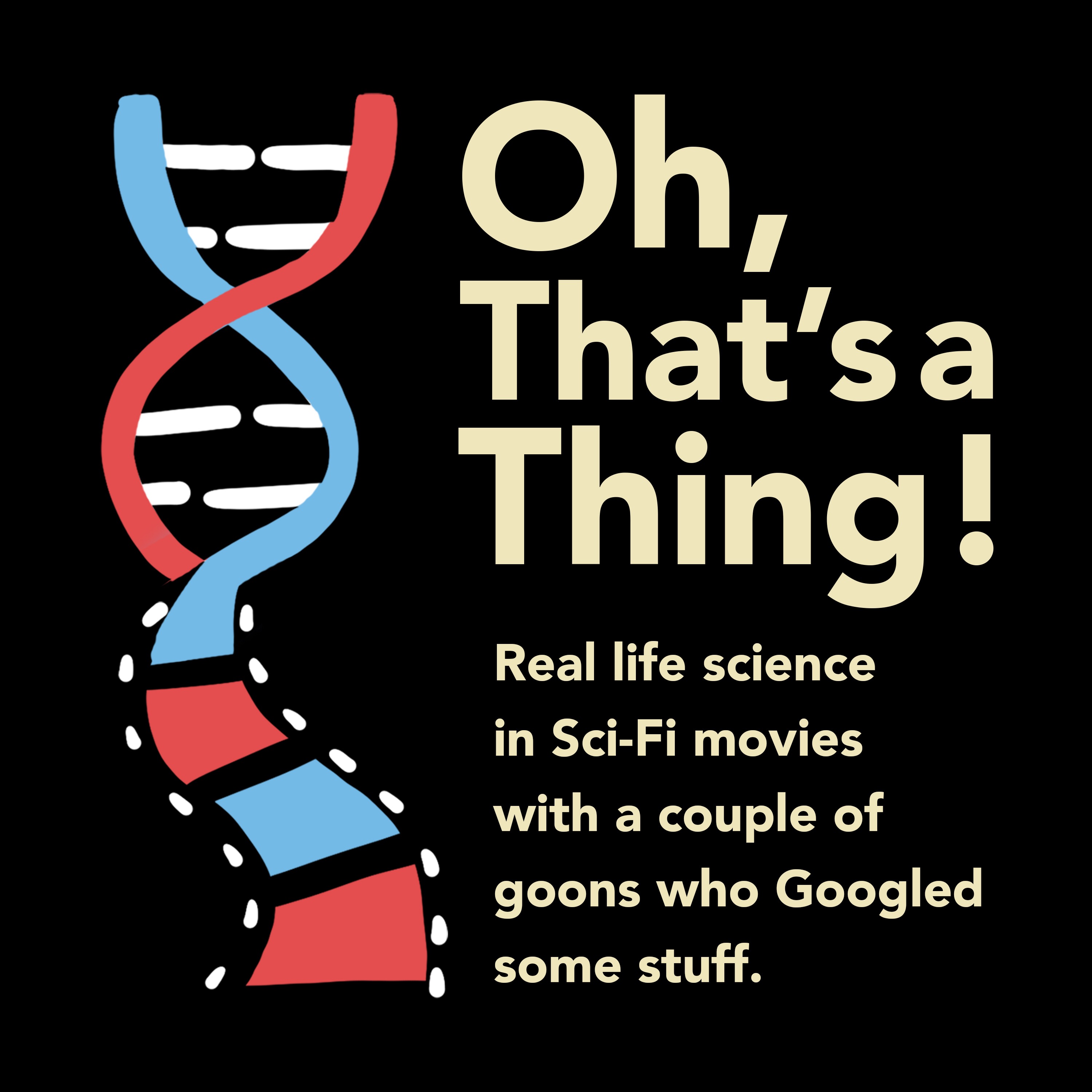 Joya and Jeff watched the movie "Short Circuit"!
Topics include: What a 'Short Circuit' actually is, Speed-Reading, War Robots Going Rogue, The "Memory Palace" Technique, and the Earliest Tanks!
Note: We recorded this episode before the recent controversy surrounding Aziz Ansari, which is why we don't mention it when discussing his take on Fisher Stevens (a white actor who played an Indian man in 'Short Circuit'). And we still think the conversation was an important one to have, but just a head's up in case you're wondering! Happy listening!
Links:
http://www.history.com/this-day-in-history/first-tank-produced
https://www.thespruce.com/what-causes-short-circuits-4118973
https://www.theregister.co.uk/2008/04/11/us_war_robot_rebellion_iraq/
https://www.wired.com/2015/09/big-question-speed-reading-actually-possible/
https://www.theguardian.com/education/2015/oct/06/how-much-can-you-really-learn-while-youre-asleep
https://www.smithsonianmag.com/science-nature/experiments-show-we-really-can-learn-while-we-sleep-141518869/
https://www.nytimes.com/2015/11/15/arts/television/aziz-ansari-on-acting-race-and-hollywood.html